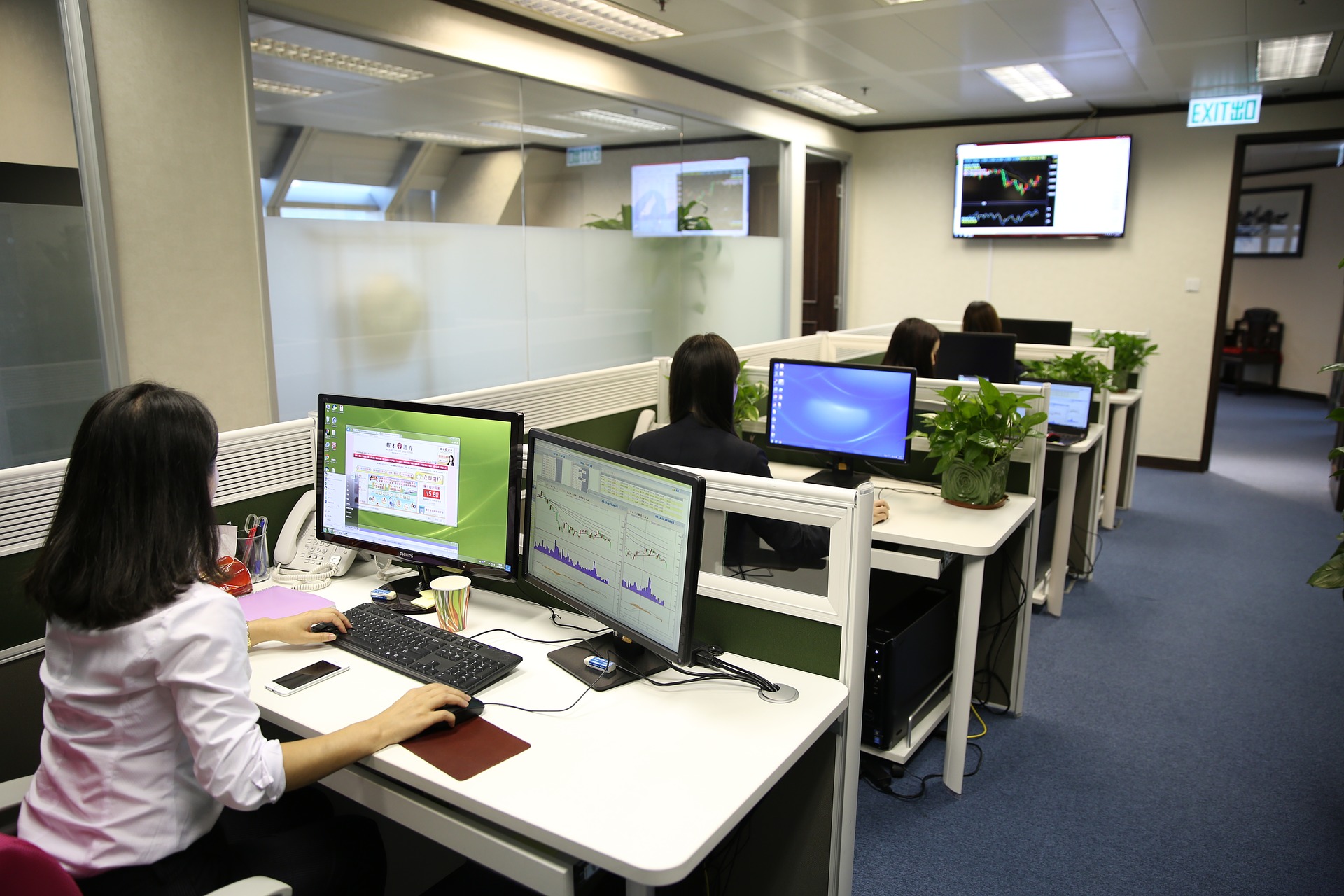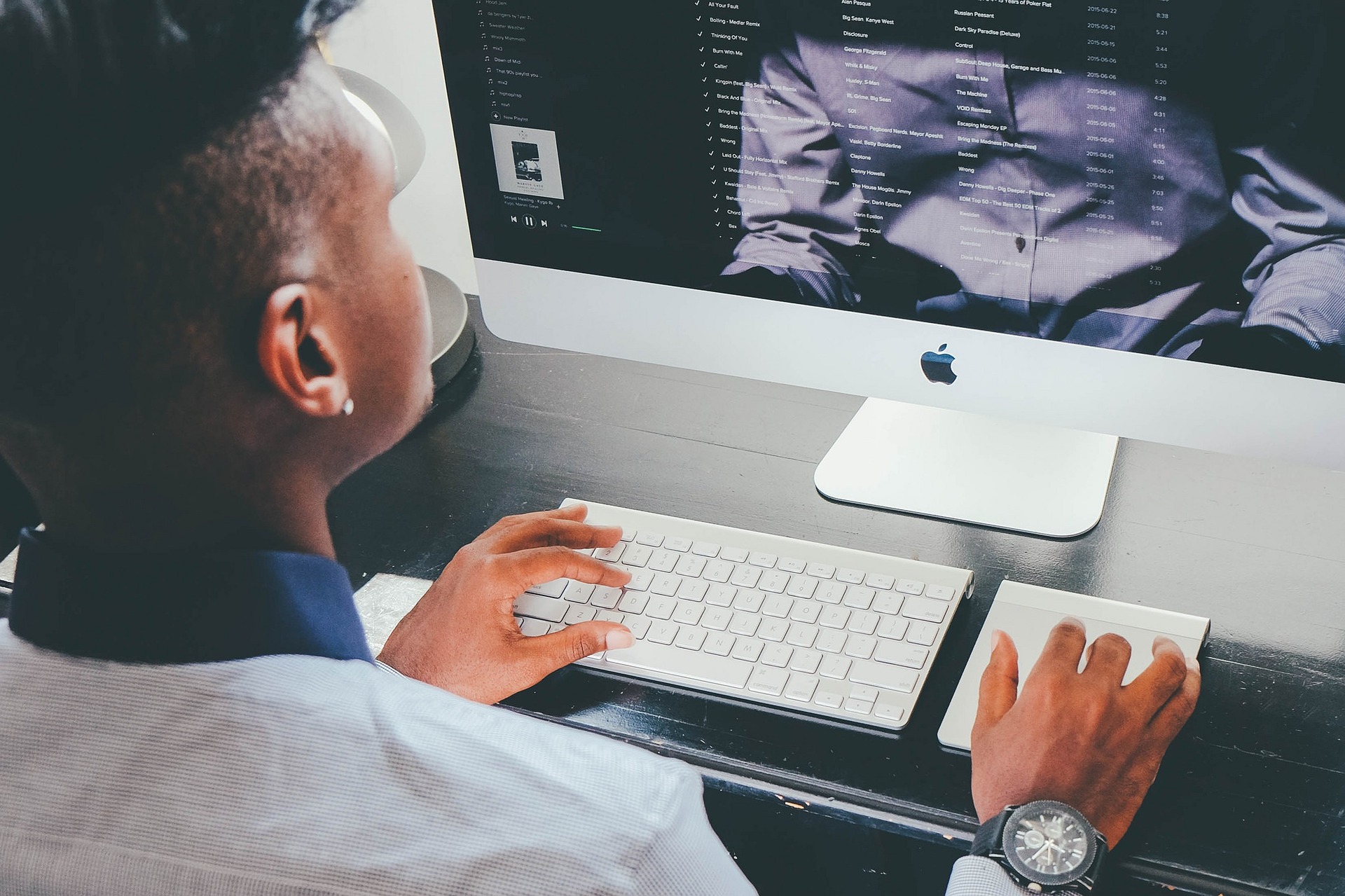 Thanking and assuring you of best service at all times.
Desktops and Peripherals Management
Hardware & Software troubleshooting, Installation of up gradation of System software, Peripheral (Printer /Scanner etc.) Management, Desktop performance monitoring, fine- tuning and optimization, Support for all operating system, Understand and report performance bottlenecks. Desktop LAN connectivity.
Network Management
Net work Security. Network Management Services: LAN Management. Ensure complete connectivity of the computer with respective network. Activity related to trouble shooting of connectivity related problem including. Testing and verification related to Network Internet Card (NIC) being bad. Problem related to device drivers of NIC being corrupted. etc.
Welcome to WordPress. This is your first post. Edit or delete it, then start writing!
Read More